Murmure of Larcis Ducasse.  Imbued with poetry, this signature evoques the light trickle of the stream that descends the hillside, the whisper of the wind in the vine rows, the buzzing of the earth, the secret movement of the passion of the winegrower, the subtlety of the aromas.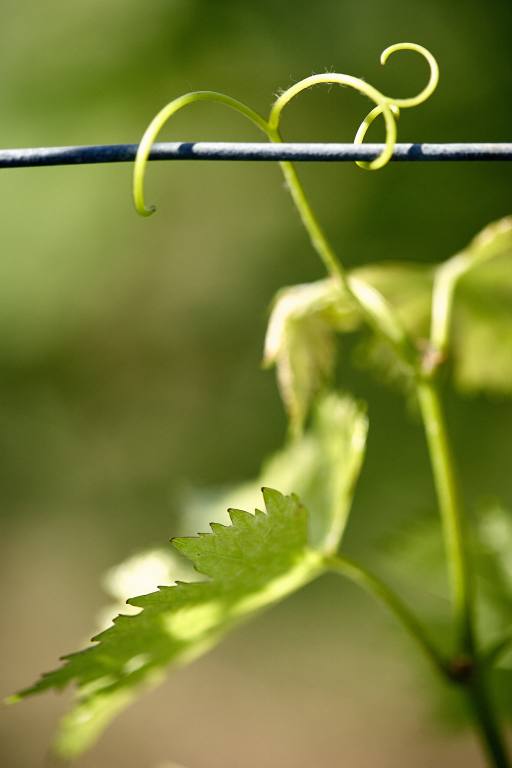 The marriage between the Merlot and the Cabernet Franc, carefully allocated, magnifying the balance and the character of the aromas and the tannins of this wine, finely worked as with lace.
Murmure rapidly develops aromas of blackberry, cherry, and red fruit.  This intense fruitiness and the presence of spicy notes offers a second wine that is full of pleasure and conviviality.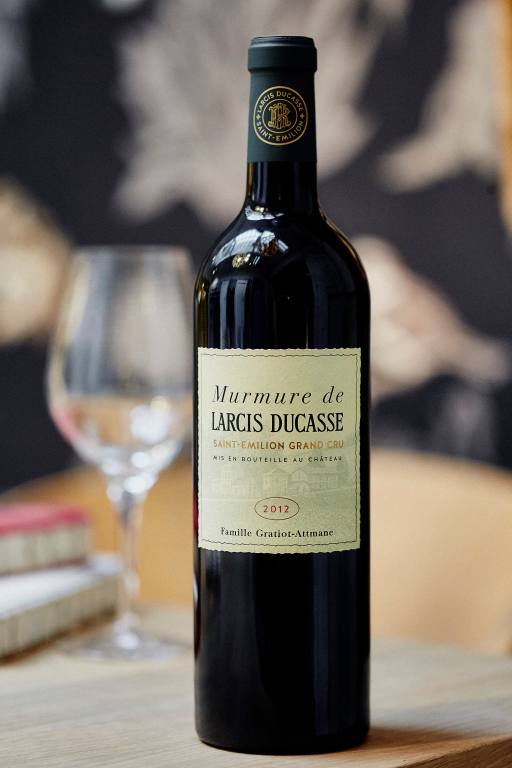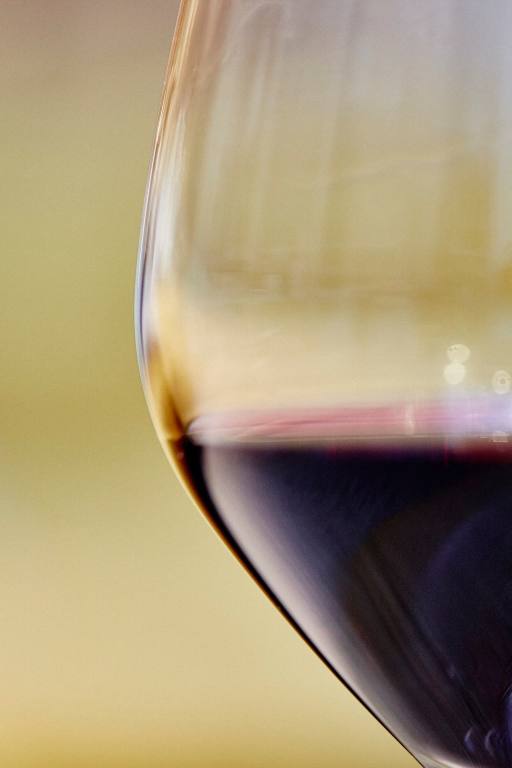 Crafted in small quantities since 2010, this wine receives specific attention, in equal amounts in the vineyard as in the cellar.  Like its elder brother, it presents a loyal reflection of this privileged terroir.
Securely anchored in the history of Larcis Ducasse, Murmure, nevertheless, possesses its own identity:   It is a gem of simplicity, elegance, and delicacy.