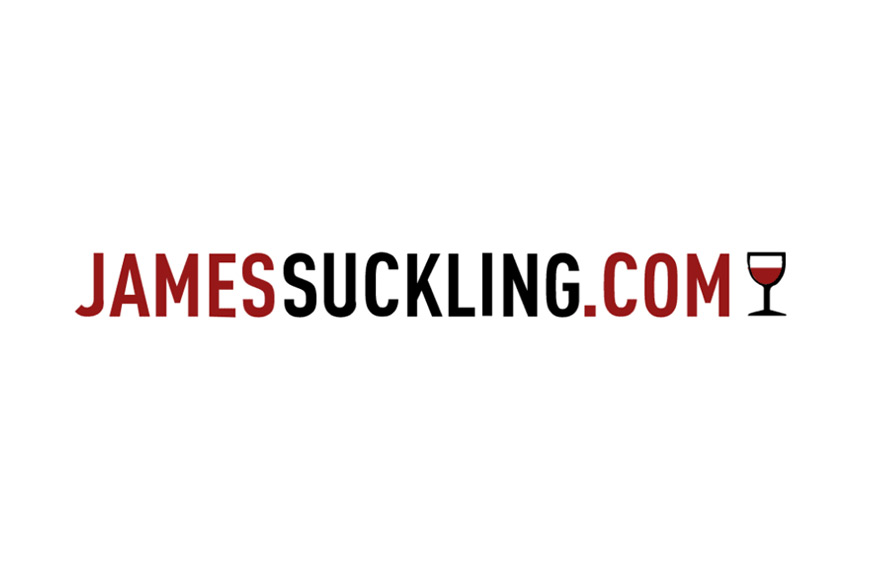 Janvier 2022
Château Larcis Ducasse 2019. It really builds and shows loads of structure and intensity.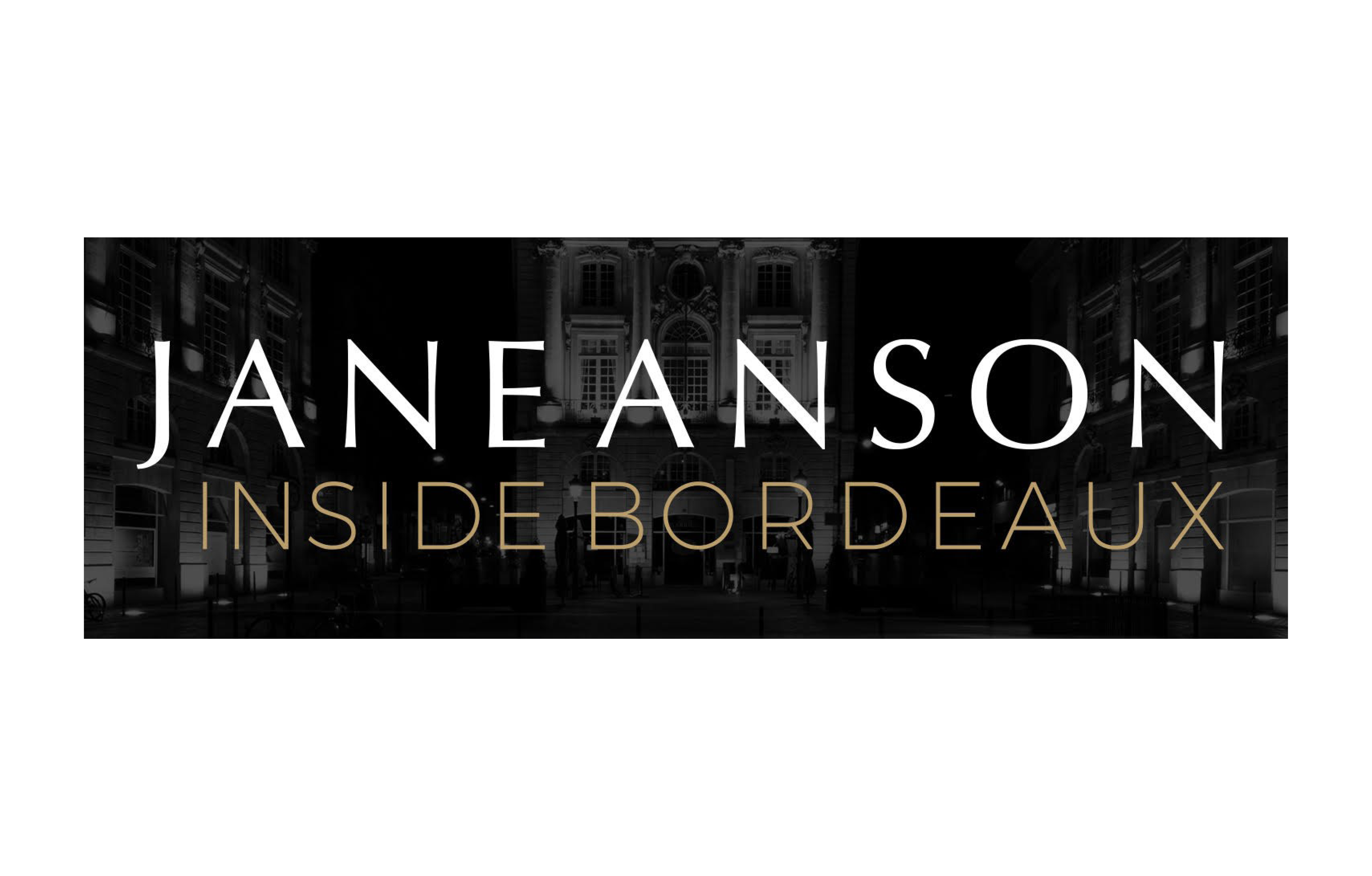 Janvier 2022
2019. Extreme in all the right ways – in the verticality, in the salinity, the density, the forward motion and the stretching out through the palate.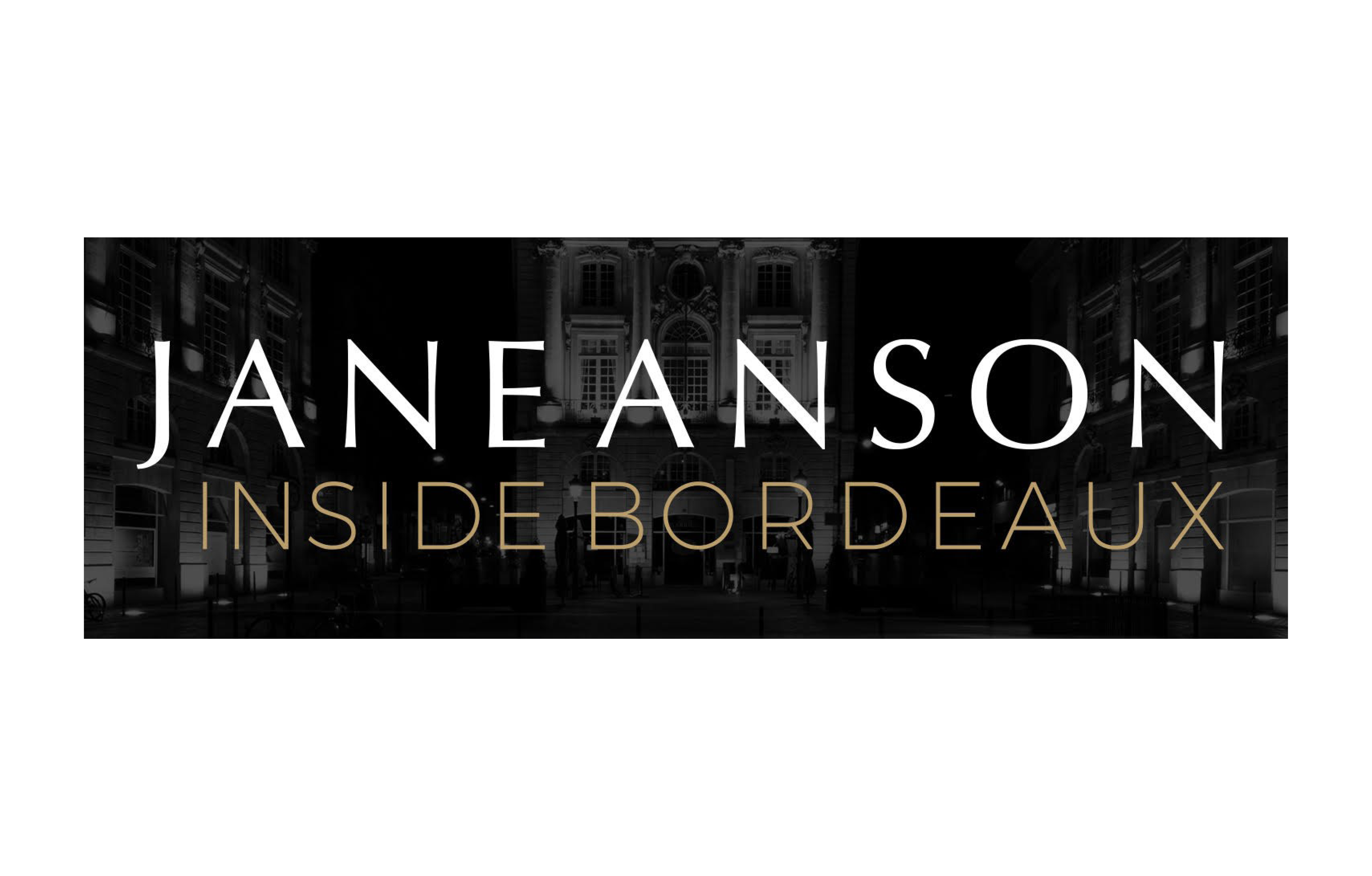 Septembre 2021
I would count this as a vintage where the wider world sat up and took notice of what has been happening at Larcis Ducasse.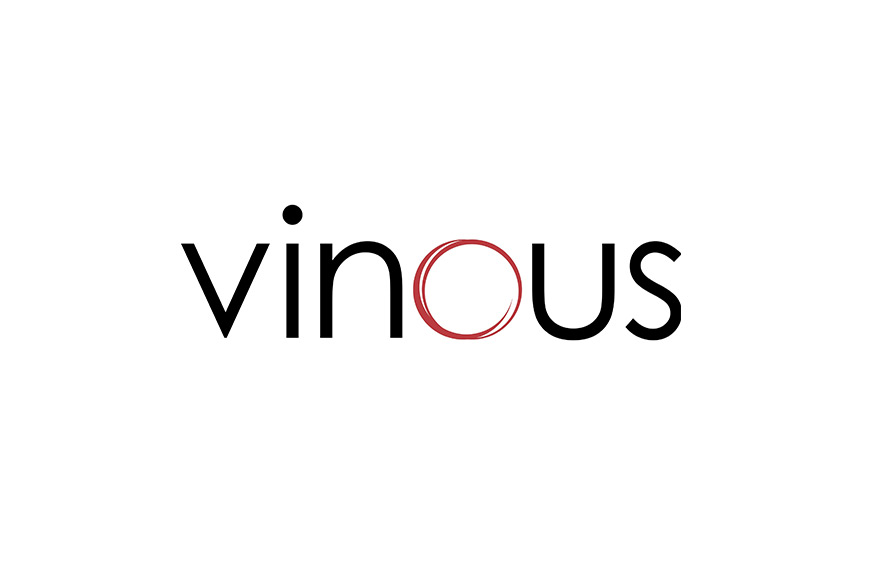 Juin 2021
The 2020 Larcis Ducasse captures all the pedigree all the year in its savoury, mineral-driven personality.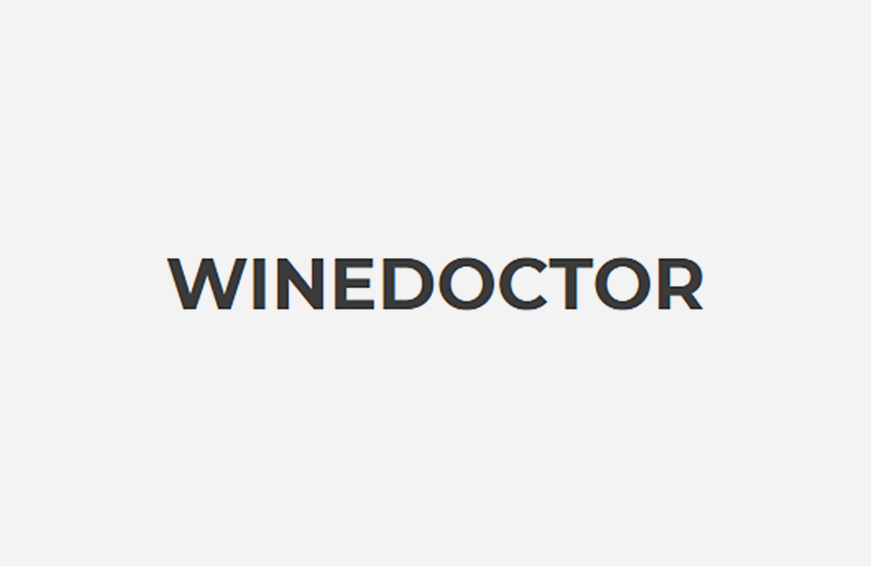 Mai 2021
2020 Château Larcis Ducasse
This wine, made by Nicolas Thienpont and David Suire, is a blend of 90% Merlot and 10% Cabernet Franc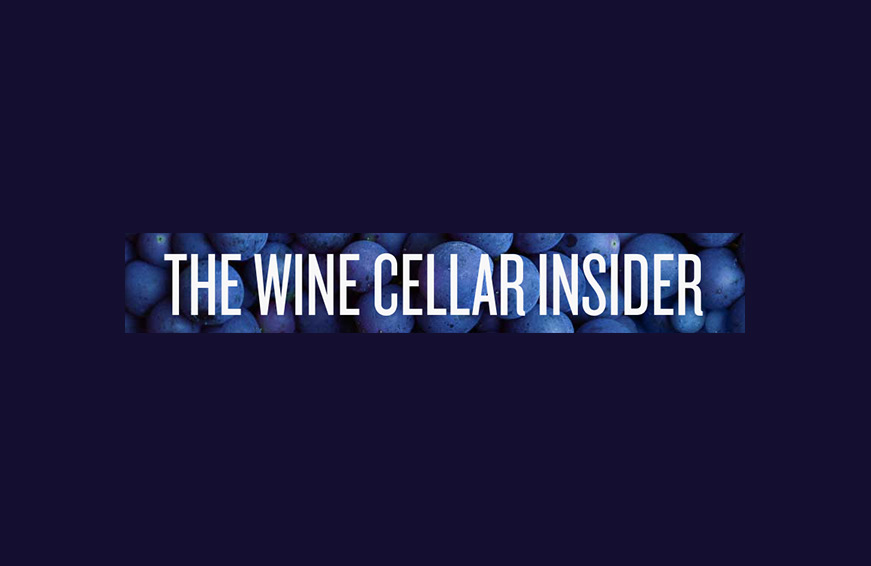 Mai 2021
2020 Château Larcis Ducasse
Pungent aromas of flowers, liquorice, crushed rocks, oak, dark cocoa, black, red and blue fruits focus your attention.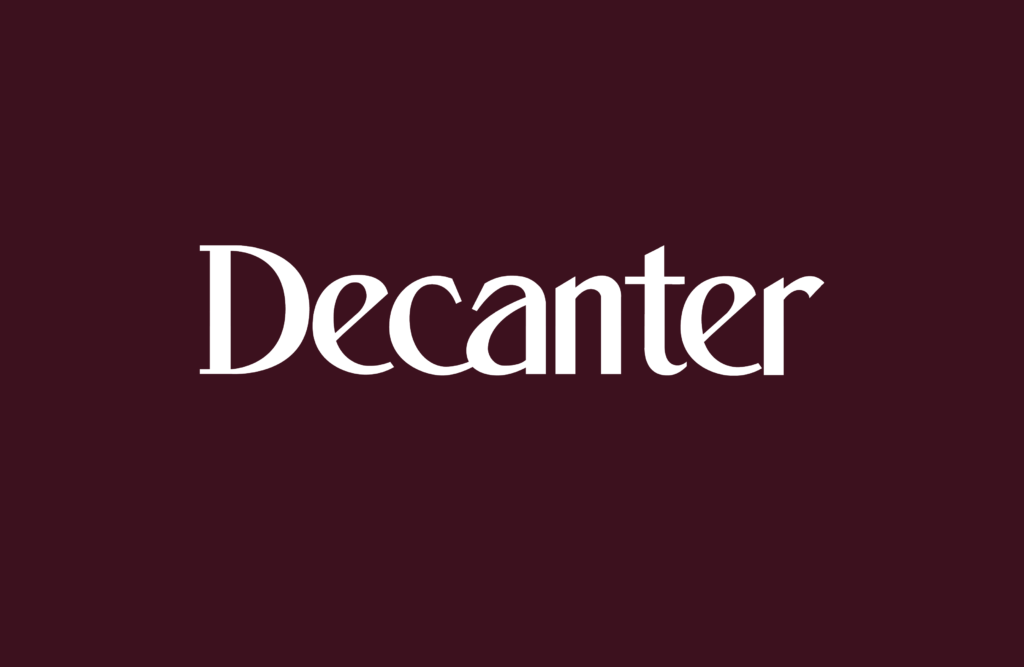 Mai 2021
2020 Château Larcis Ducasse
Great consistency over the past few years at this property but this is really stepping things up a level.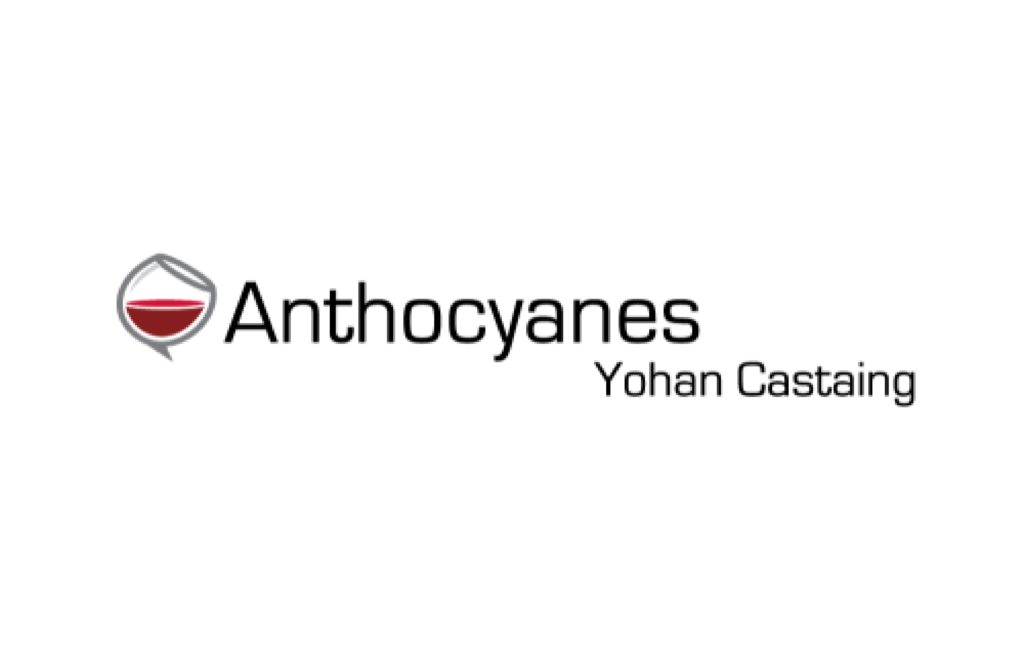 Mai 2021
Château Larcis Ducasse 2020
Très beau bouquet de violette, d'iris, de fruits frais (cassis et très mûre) et de fleurs.