« A mass of calm
and visible reserve »
To find the most impressive terroirs, one must go off the beaten trail, taking the high road, away from the glitz, to find a diamond in the rough.
Although the natural qualities of its vineyard have been renown for centuries, Larcis Ducasse has long remained a secret of the connoisseur.
Its terroir offers a mosaic of innumerable nuances, aromas, and tastes. Its broad and extraordinary range of soils can be compared to a "Mille-Feuille" that one may observe while strolling through the hillside.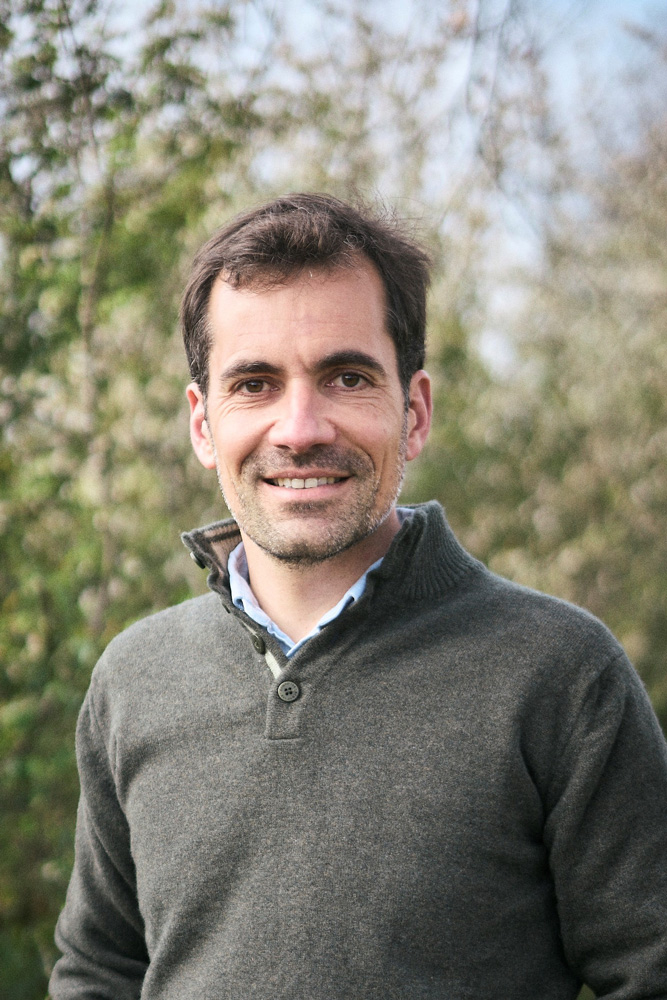 « On the Grande Côte, there are water springs that find their source after the limestone and in the clay. We are in a "checkerboard" alternating between dry and humid where there is a permanent contrast between the solar ambiance of the south-facing hillside with its hints of sunny aromatics and the freshness of the molasses. »
David Suire, Technical Director
Of one unique holding, the vineyard of Chateau Larcis Ducasse is planted on several geological formations, essentially sedimentary, that explain its reliefs. Larcis Ducasse draws its signature in three major types of privileged winegrowing terroirs.
• The « Saint-Emilion Plateau », a powerful bedrock of Limestone with Asterias.
• The « Grand Côte » of Saint-Emilion, also known as the Côte Pavie, a long south facing hillside with steep slopes (Up to 25% of inclination)
• The « foothill of Saint-Emilion » is a much milder slope (From 2 to 5 % inclination), is mostly constituted of "Molasses" and of fluviatile sand that is covered with a sandy-clay soil.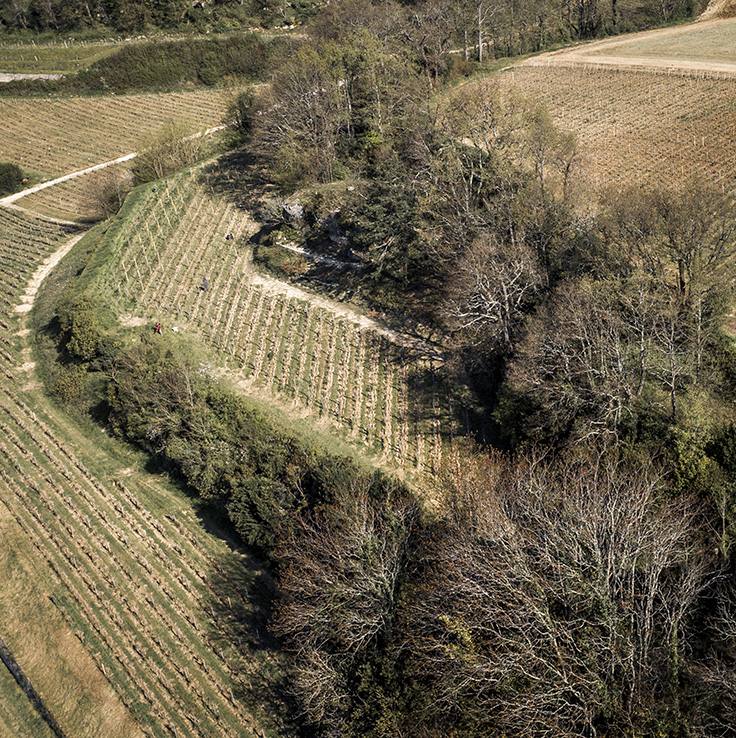 Micro-climates, reliefs, exposures, soils, the work of winegrowers throughout history… The terroir of Larcis constitutes both a natural and cultural heritage. The geography of Larcis Ducasse is forged over time. By contemplating the winegrowing vestiges and the design of the parcels, the vision of men, the philosophy of those who exalted the magnificent flavours of this land, are fully apparent.
We all know it: the landscape of Larcis has a taste of its own. Its terroir reveals itself by the intermediary of the plant. This inimitable alchemy comes from a thorough understanding of the place and a heightened apprehension of our soils and subsoils.
What about the backbone, the golden thread? What forms the typicality of our wines?
« The vintages, their history, foster the voice of each one of the facets of Larcis. Whether it means the expression of the « saline » or the «luminous » nature of the wines… depending on the year, the terroirs benefit from conditions that permit them to affirm their dominant character in the wines of Larcis Ducasse. »
David Suire, Technical Director
Explore the interactive cartography of tastes in order to discover the specificities of our terroirs and that which constitutes the unique character of our vineyard.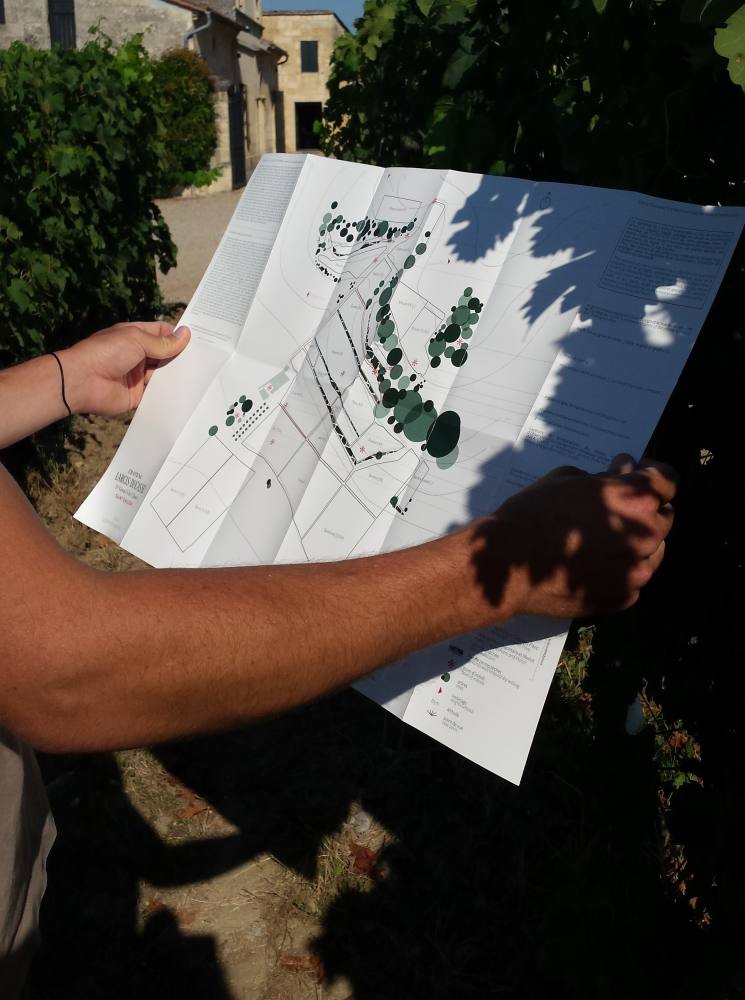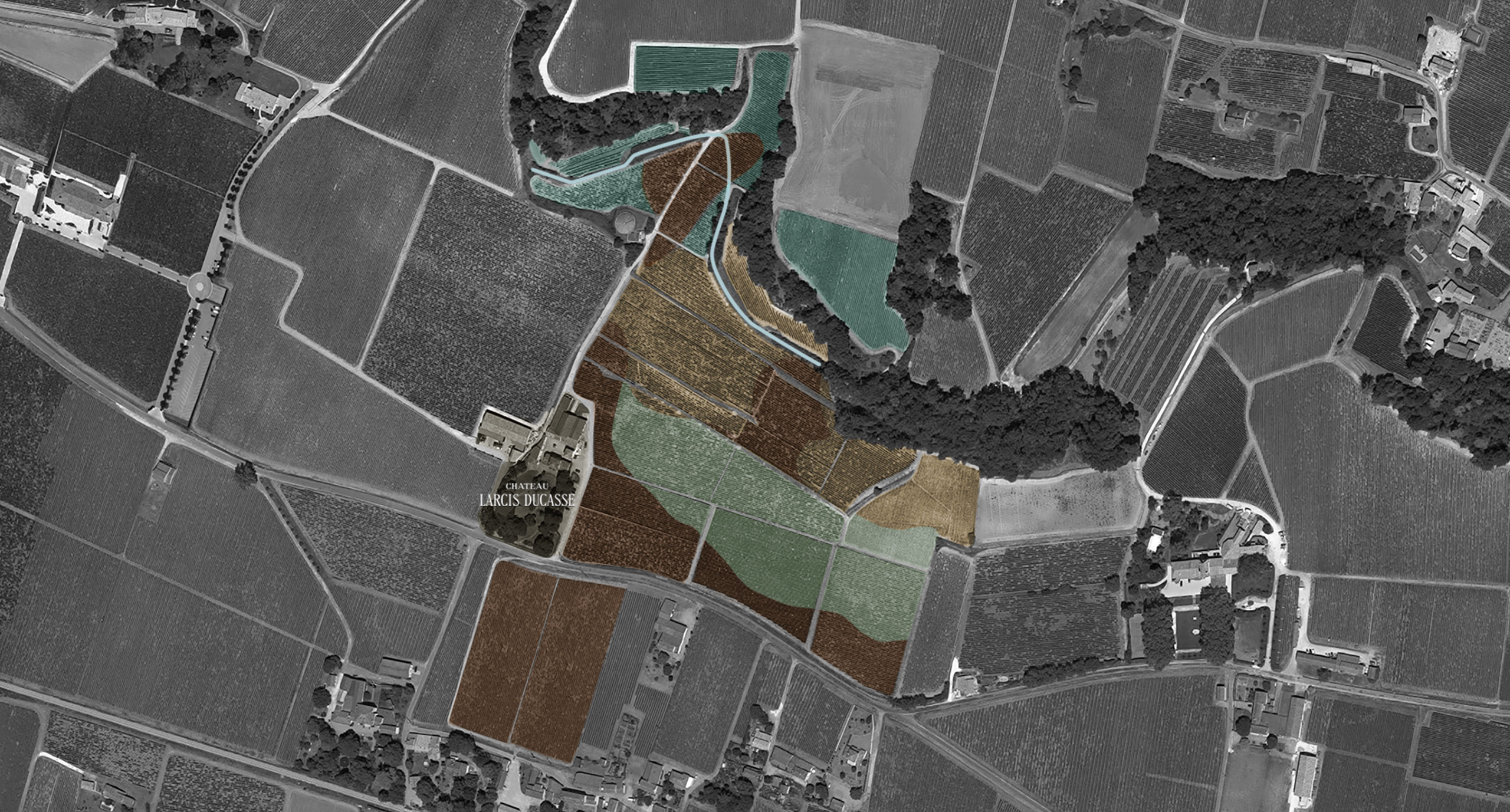 A differentiated
management
In a Burgundian manner, in the cellar, we seek to reveal this diversity by a specific vinification and barrel ageing where each and every lot is differentiated.
In this manner each terroir may express its own unique character, develop its personality: mineral, elegant, earthy, fruity…